The Providers
Robert E. Dahl, BS, RPH, DC

Graduated:
University of Minnesota, Bachelor of Science in Pharmacy, 1968.
Northwestern College of Chiropractic, 1975.
Western University, Doctor of Medicine- Homoeopathic, 1981.
Recognition and Awards:
Chiropractor of the Year, 1989-90.
Who's Who in Arizona 1989-90.
Chiropractic Association of Arizona President, 1989-91 and Treasurer 1984-85 and 1992-93.
Arizona Meritorious Award 1992.
Henry Esch Pioneer Award 1992-93

Dr. Dahl uses Gonstead, Thompson, and Diversified techniques as well as pH balancing through Nutritional counselling and Bio electrical Impedance A
nalysis. Dr. Dahl practices primarily at the East Flagstaff clinic.


Dr Jason Austin BS, DC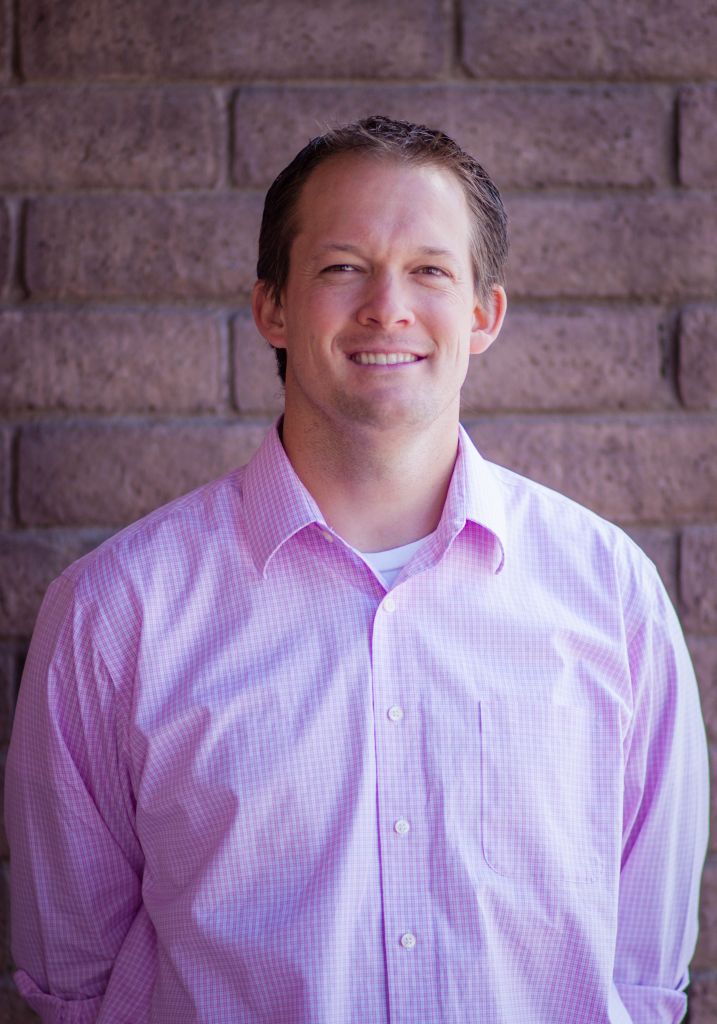 Graduated:
Specialises in:
Acupuncture
Applied Kinesiology
Dr Austin uses a variety of techniques to best meet the needs of his patients including Diversified and Thompson adjustment methods.


Dr.
Brandon M Chastant NMD, FASA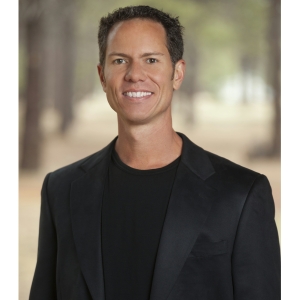 Dr Chastant began his medical career after graduating Magna Cum Laude with a Bachelors of Science in Nursing from Arizona State University. He gained experience in every facet of hospital patient care, specializing in Cardiac ICU, Telemetry, and the Emergency Department.
He earned his Masters of Science in Integrative Healthcare between assignments working as a traveling nurse in the ICU in Arizona, Montana, Tennessee, South Carolina, and Hawaii. He graduated with Top Academic Honors from Southwest College of Naturopathic Medicine and has practiced as an Integrated Naturopathic Physician specializing in Men's Health including Testosterone Hormone Replacement Therapy, Women's Health including Bioidentical Hormone Replacement Therapy, along with working heavily in addiction medicine assisting those with dependencies to methamphetamines, alcohol and opiates.
Dr. Chastant is board certified completing his Fellowship in Naturopathic Cardiology under the tutelage of Dr Decker Weiss, NMD, FASA; he is the third Naturopathic physician to achieve this designation. He has trained physicians (MD, DO, NMD) around the country in Men's Health treatments of low testosterone, erectile dysfunction, and prostate issues. Dr. Chastant has participated in numerous medical missions serving poor, remote communities in Honduras, Nepal, Mexico, and Rio de Janeiro, Brazil.
Click here for more information
Jamie Blazquez B.S, M.Ed., LMT, CPT, CA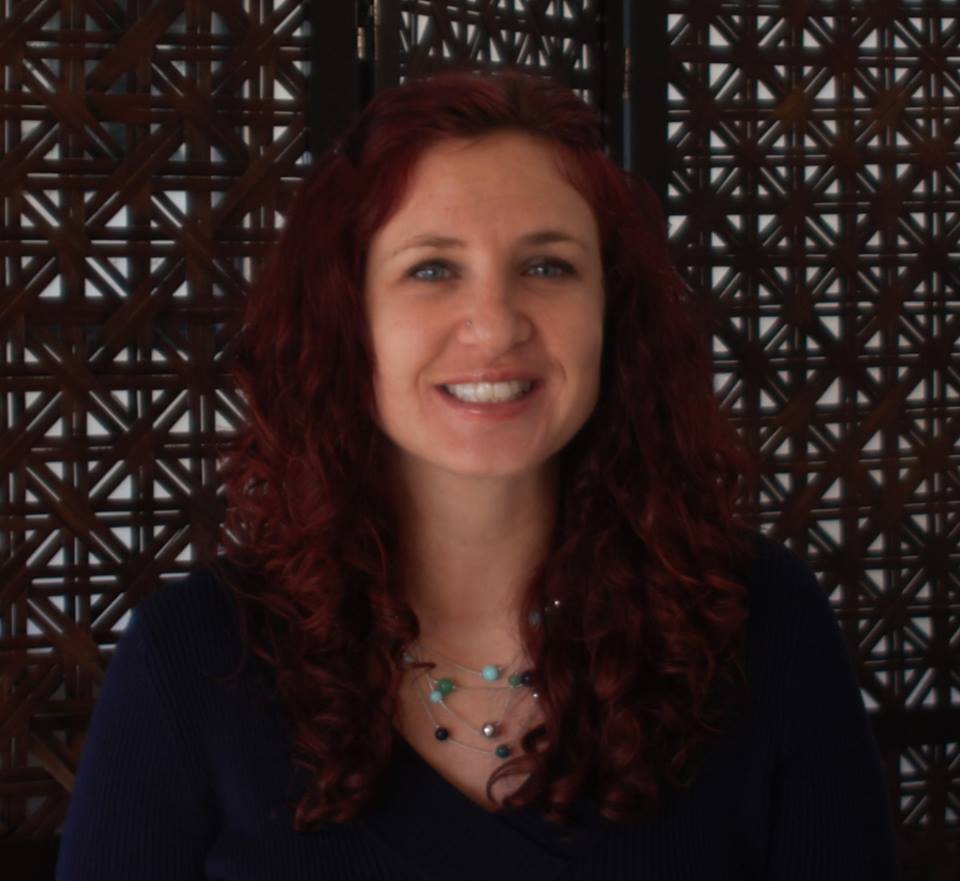 Jamie is a native of Flagstaff. She received her B.S. in Health Sciences with a teaching emphasis and MA in Education from Northern Arizona University. She has done extensive traveling, which gives her views a global flavor. In 2013, she left Arizona to spend a year in Thailand, focusing on massage at the internationally accredited Sunshine Massage School in Chiang Mai. She graduated from Arizona School of Integrated Studies, earned a scholarship, and is Licensed Massage Therapist and Certified Personal Trainer in the state of Arizona.
Jamie has an inner vibrancy and enthusiasm that she brings to her practice. In addition, she can use Traditional Thai Yoga Massage, Swedish, Cranial Sacral, Connective Tissue, Neuromuscular Therapy, and sports massage in any combination that brings pain relief and health to patients.