Chiropractic Care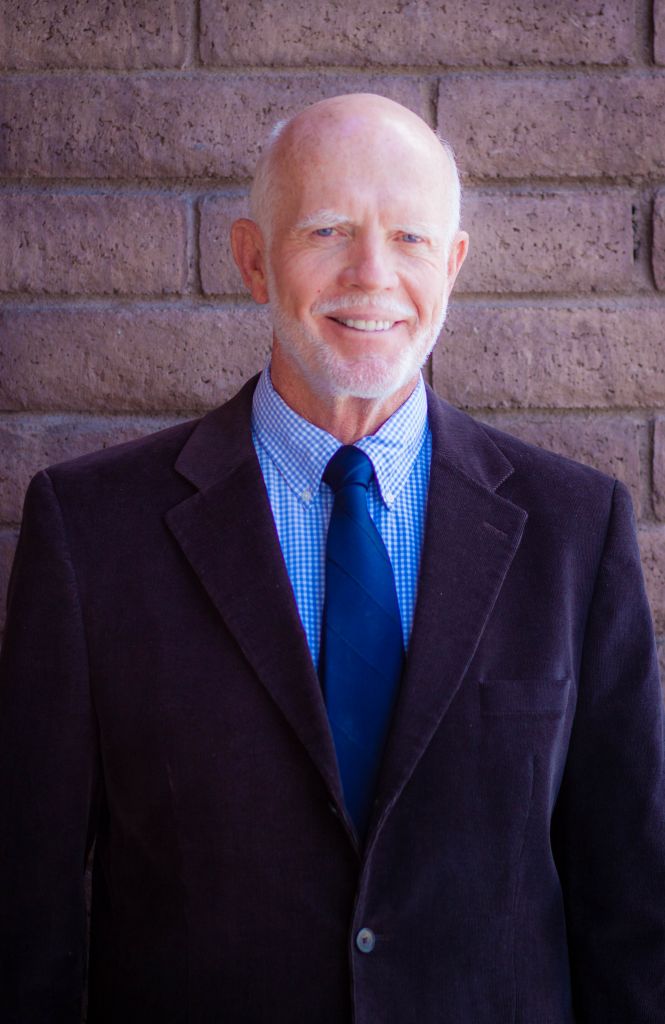 Our Doctor uses multiple techniques to provide you with the best care possible.
Gonstead
Thompson
Diversified
Each adjustment is hands on, we do not use activators.
Drop tables and traditional bench tables are in each room to provide flexibility for different treatment options and conditions.
We take X-Rays in our office, so you'll never have to be refered out to someone else. You'll have answers to your questions the same day.